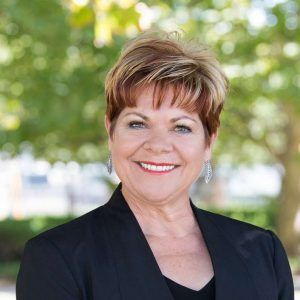 Get a Free Appraisal of your home…
Living in the Rockingham/Baldivis area for over 30 years, Elsie has more than just a passion for the local community. She's a local and has an intimate knowledge of the suburb, the streets…even the homes. "Working with sellers and securing a great result for them, so they can move on, is truly special, and I pride myself on delivering a level of service, above and beyond"
With Elsie, you're guaranteed a hard-working, always-available and genuinely caring agent.
RATE MY AGENT awarded Elsie 'Agent of the Year 2018, 2019 & 2020' and the office as 'Agency of the Year 2018, 2019 & 2020' in the Baldivis area. These awards are based solely on customer feedback, so you know its from genuinely happy clients.
In the recent years she has been awarded the Top Assisted Salesperson by Listings Sold by REIWA – which means she is the Number 1 salesperson in all of WA for the 2018/19 year. So trust your home with the Baldivis' own Elsie Corby.
Get a Free Appraisal of your home…complete the form below.